Podcast #47: How to Eat for Better Orgasms and Bigger Boners: A Valentine's Day Special
---
Happy Valentine's Day, vegan fit crew!
This sure was a fun "holiday episode" to record!  And sure, we may be sisters...  But apparently, despite verging on TMI territory, we still have loads of fun discussing orgasms and boners with each other.  Is that weird?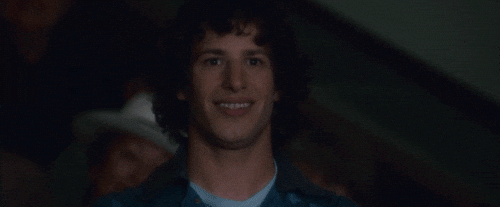 Whatever it is, we think you'll dig this podcast too.
Not only are we providing listeners with a V-Day history lesson, sharing the origin of this sexy, love-filled holiday.  But we're also diving into the complex world of the female orgasm. The stats on this one are pretty depressing, not gonna lie!
On a positive note, however, for any men suffering from either premature ejaculation or erectile dysfunction, we've got a whole list of foods and herbal remedies to help combat these problems.
And how exciting is this? 
We're doing a big VEGAN SEX PACK giveaway on this episode!
Yes, that's right!  The good people at Glyde America -- the ethical, vegan & fair trade premium condom and lubricant company-- has generously donated all kinds of sexy goodies as a giveaway prize for one lucky listener of this episode.  So if you want your hands (and junk) in on the Glyde action, be sure to listen.
Hint: our Patreon page is here.  Click it, baby.  Mmmmmmm yeah.  Just like that.
And speaking of "clicks," here is that vagina weightlifting video I was talking about on this episode for anyone interested: 
Oh and for anyone who doesn't want to win our big vegan sex pack (or even listen to this episode for that matter) you can at least get 10% off of anything at GlydeAmerica.com if you use the discount code natural10. 
Believe it or not, most condoms aren't even vegan!  We also explain why on this  episode.  How could you NOT want to listen?!
Yes folks, it's a juicy (no pun intended) podcast episode indeed!  So don't miss it!  And of course, Happy Valentine's Day!  Hope you get some action today (or at least some vegan chocolate into you.)
Click the "play button" below to listen. Or
 

HERE

 

to listen on Apple,

 

HERE

 

for Spotify or

 

HERE

 

for Stitcher.

 

 - Sam